Lab Automate Technologies make the following accessories for the ACI and the NGI:
Silicone Mouth Piece adapters and O-rings
Stainless Steel Wire Mesh Filter Stage
USP Induction Throat
We custom design and manufacture any accessory at a very reasonable cost—please get in touch with us. We take your 3D inhaler models and model the mouthpiece adapters in 3D before molding to get a very good fit the first time, with almost zero shrinkage Silicone. We involve our customers in the process all along and work together with them so as to get a perfect product. This results in a mouthpiece adapter with leakage free fit, yet not so tight that it is difficult to mount, and which shows no interference with the product.
Silicone Mouthpiece Adapters
Our Silicone mouthpiece adapters have been assayed for interference with (1) HPLC assay of fluticasone and salmeterol xinafoate pMDI, the diluent being water, methanol and acetonitrile in the ratio of 30:35:35 and (2) HPLC assay of albuterol sulphate pMDI, the diluent being water and methanol in the ratio of 50:50 v/v. The assay outputs show no interference as can be seen below:
Fig 1
Fig 2
Interference study of mouthpiece adapter for fluticasone (Fig 1) and albuterol sulphate (Fig 2)
Custom O-rings: we use the process described above to custom manufacture almost any o-ring with a wide variety of elastomers. We are not shy about manufacturing very low quantity you may need for prototyping work
Stainless Steel Wire Mesh Filter Stage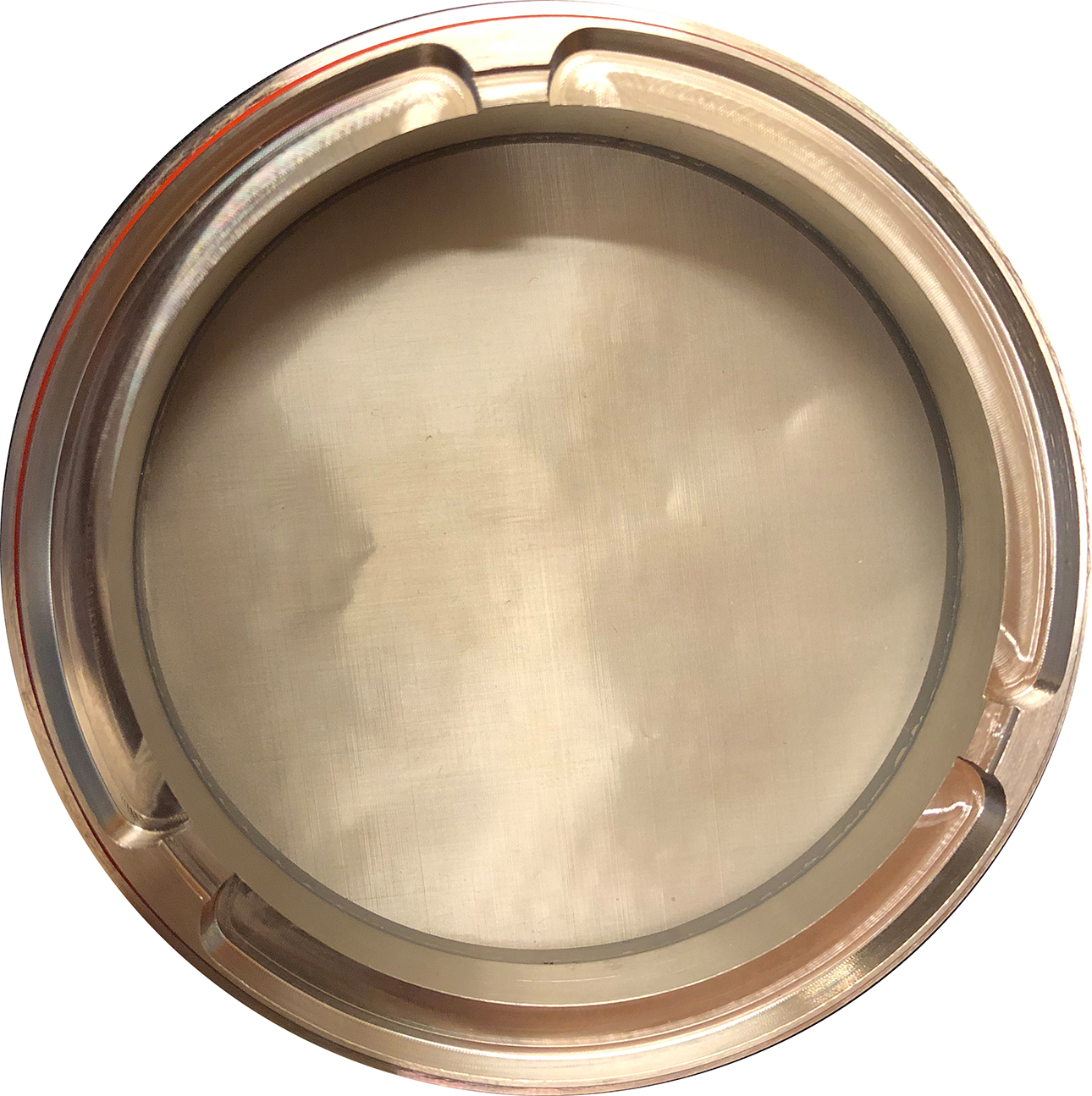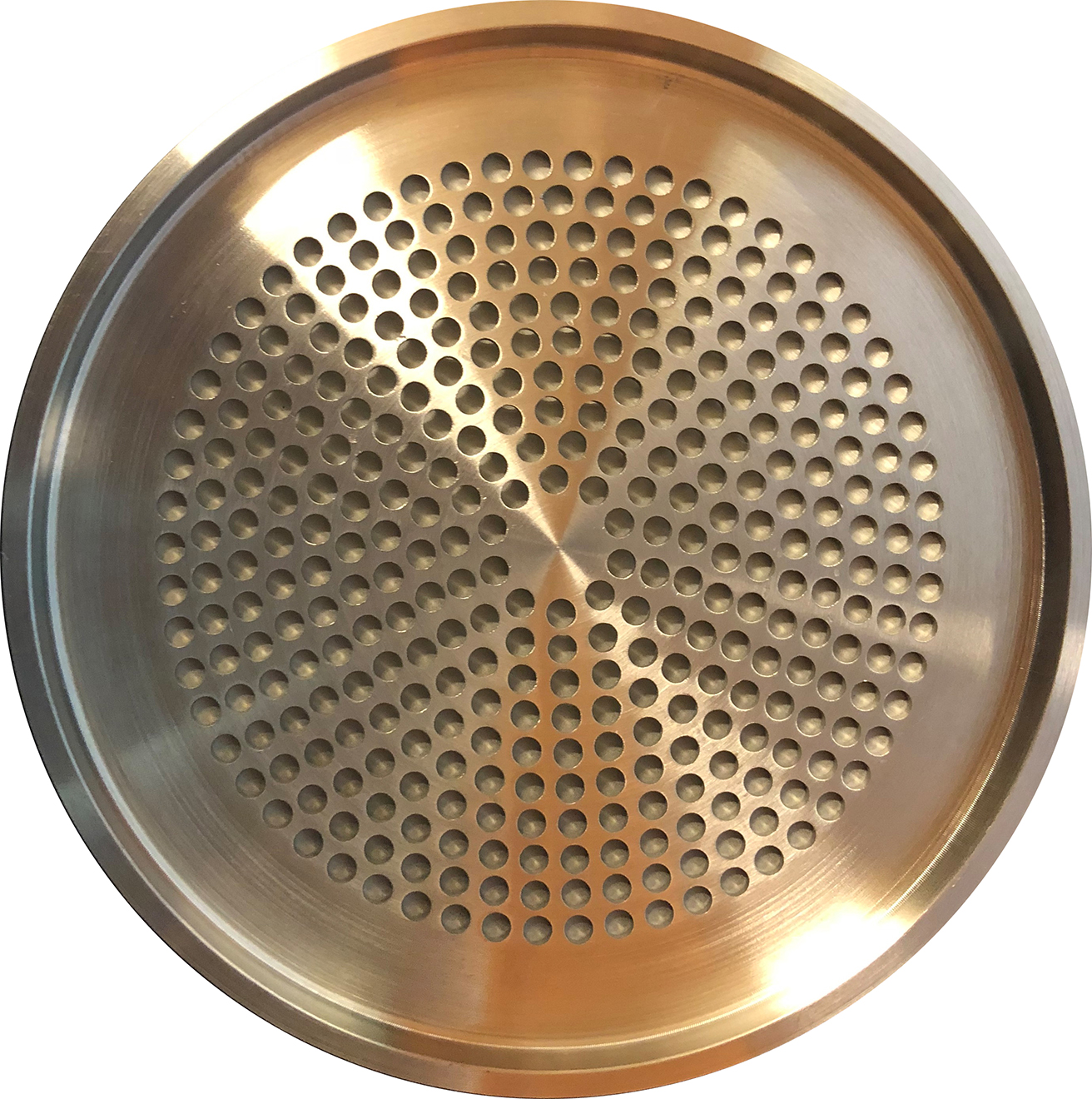 We offer 316 Stainless Steel wire mesh filters to be used in the ACI or NGI filter stage. The mesh size is 0.5 microns and up. Our filters have been tested by a number of companies and show equivalent performance with media filter membranes. Since they can be reused, they offer huge cost advantages and our customers typically break even in weeks. Thereafter they do not have to spend money in filters. We procure the filter material from reliable sources and have our metallurgist check the filter material for purity, and non interference with the assay. Better yet, we will loan our customers filter material free of charge to check for suitability in their own assays.
Our filter stage is an exact replica of a traditional ACI filter stage with the filter built in—the main advantage being that it completely seals the filter so that there is no bypass airflow around the filter o-ring. Alternatively, the filter can be mounted using an o-ring as done presently with the disposable fiber filter.

USP Induction Throat
We make and use the USP Induction Port with the A3G and also offer it for sale. Like everything else we do, we model it in 3D and use numerically controlled machines to make it out of the best 316 stainless steel. The interface between the two pieces is so precise and flat, that we achieve metal to metal seal without using any sealing compound. Since we do it in-house, we can offer it at a very competitive price. We also offer the gas welded version of the USP Induction throat for use in NGI. We do not believe that gas welding is necessary, but will do it if our customers so require.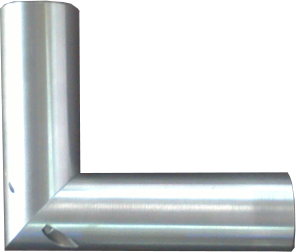 DUSA Tubes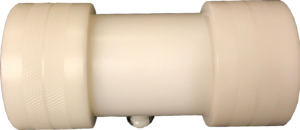 We make DUSA tubes to order